Sustainable By Comeback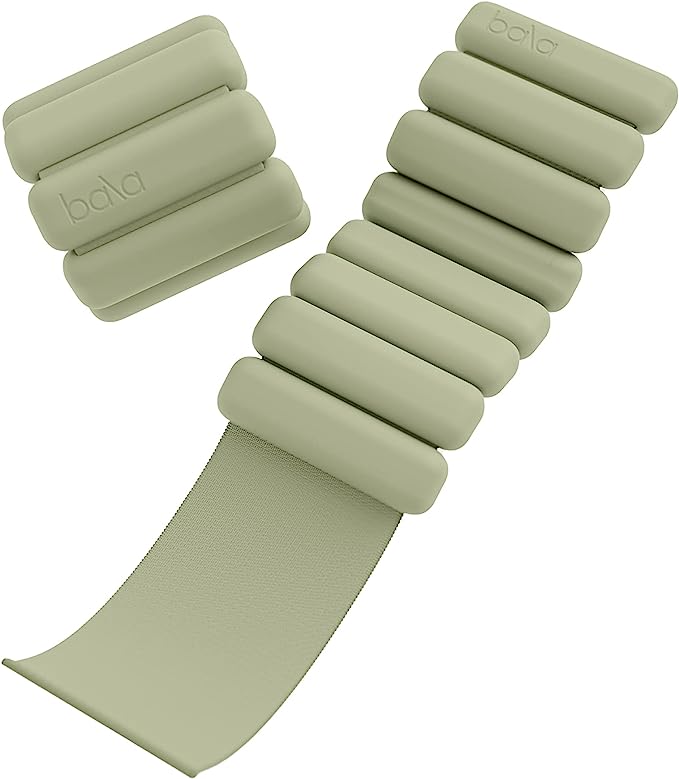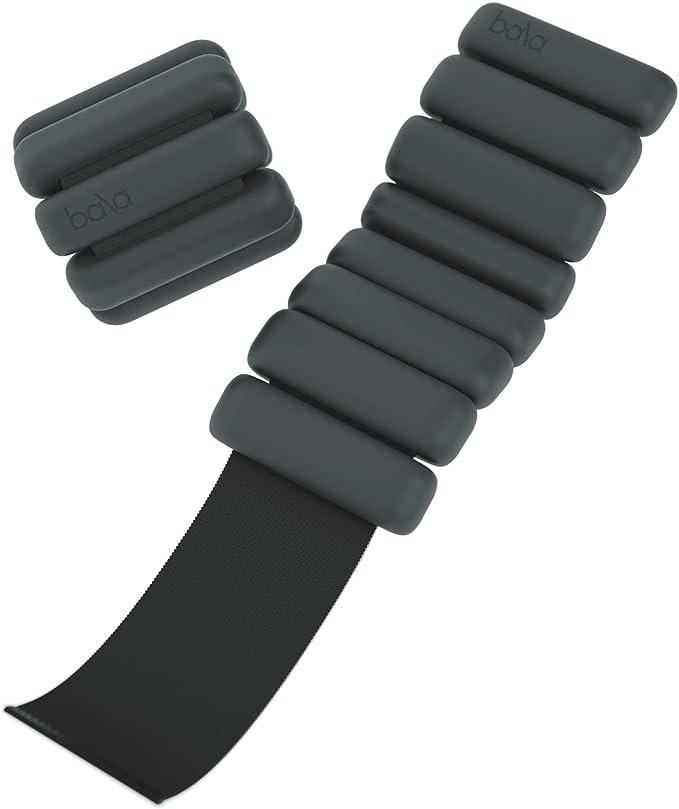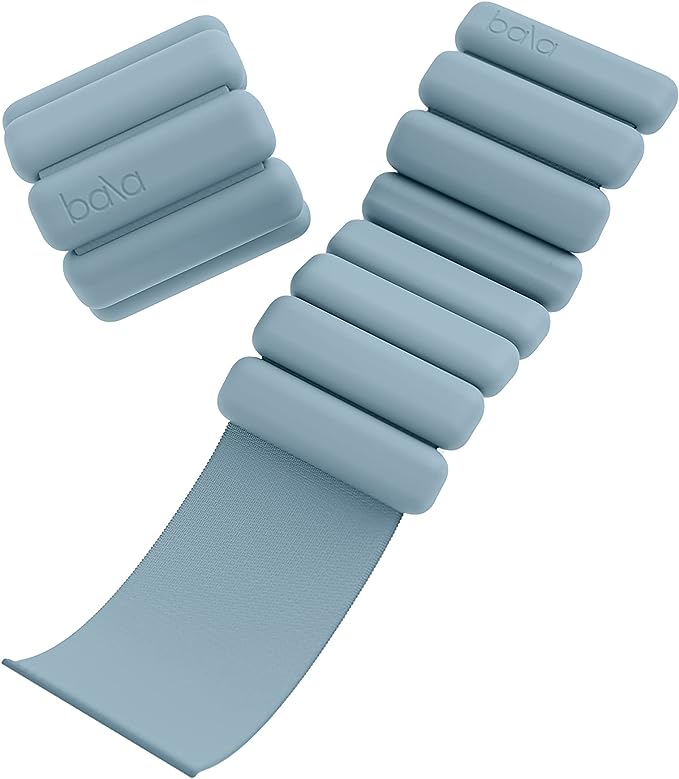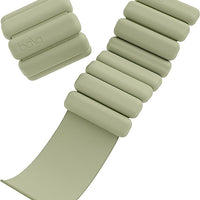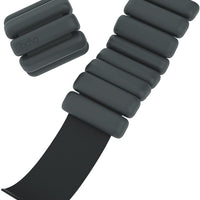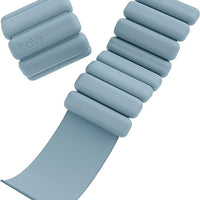 Comeback Goods
Bala Bangles 2 lb (Multiple Colors)
Open Box
Original Price: $65.00
You pay

$52.00
5 in stock only!
Sustainable By Comeback. Rescued by Bala x Comeback Goods to ensure no good product goes to waste.
Bala Bangles add a constant but comfortable resistance to your workout. Wildly versatile, they can be worn on wrists or ankles for athletic, recreational and domestic activities alike. The world just became your gym.

Additive to yoga, aerobics, boxing, pilates, walking, home workouts, core training and rehabilitation. 

Made of the highest quality fitness materials – steel wrapped in baby-soft silicone. Athletic elastic and hook and loop fasteners allow for a perfect fit every time. 

Includes 2x 2 LB Bala Bangles and a nifty color-matched carrying case.

Product Dimensions: 13 ½" x 3 ½" x ¾" per Bangle
Items all come direct from brands to guarantee authenticity and condition.
OPEN BOX
Like new. Inspected and repackaged by the Brand.
CERTIFIED RE-FURBISHED
Thoroughly inspected, tested, and serviced by the Brand to meet strict performance standards — the same as a new product. Most come with one or two year warranty (noted in the description).
PRE-OWNED
Minimum Condition Ranking: 8-9 out of 10. Barely used, at most only a few times. Inspected and repackaged by the Brand.
Once you've placed your order, it usually takes 24 to 48 hours to process for delivery.
Once your order is processed, it can take 3-5 days to ship via our partners.
For all refurbished products, we accept returns within 90 days.
For open-box and pre-owned products, returns are addressed on a case-by-case basis.
For returns, please contact: support@comebackgoods.com
Be the first to know when we source new finds