Sustainable By Comeback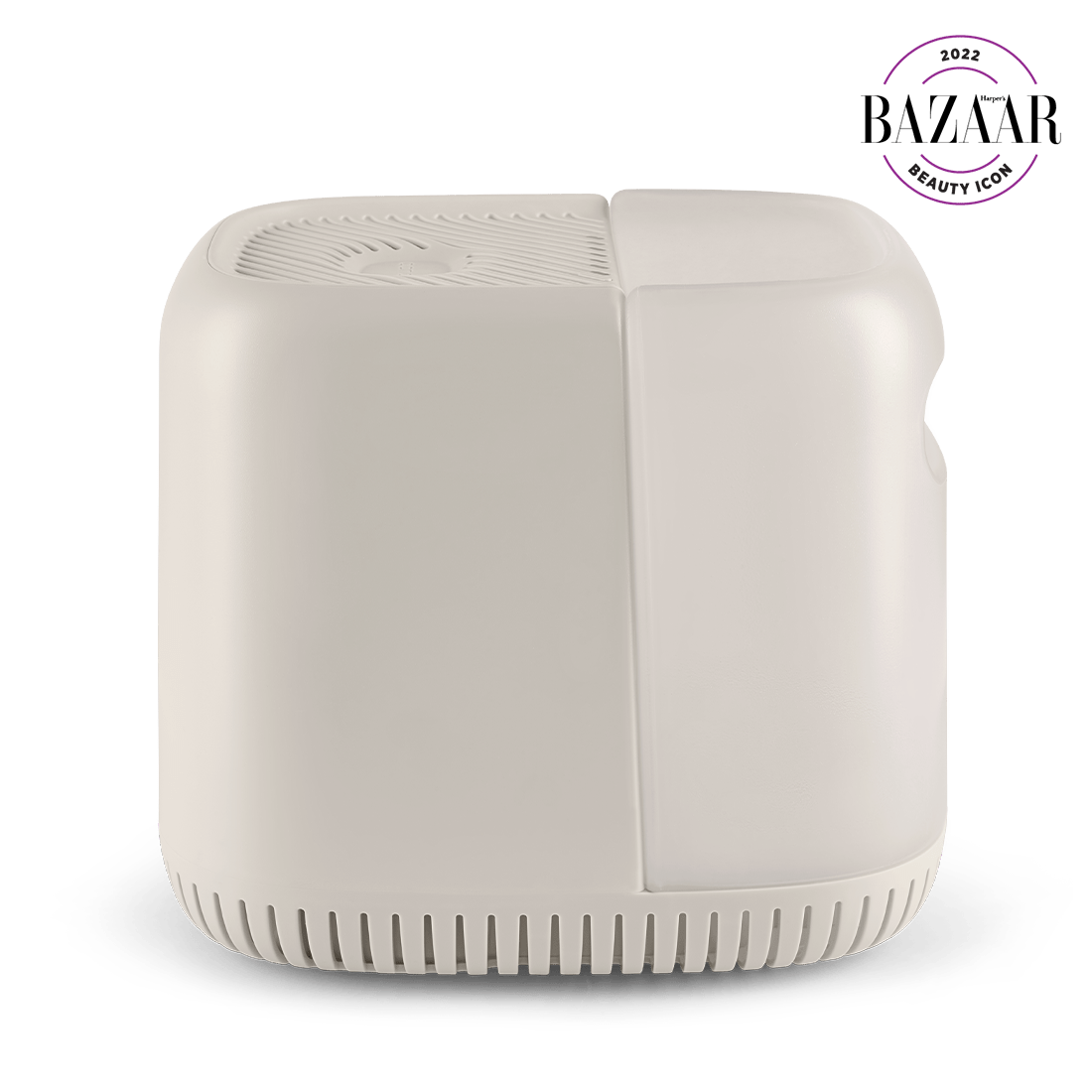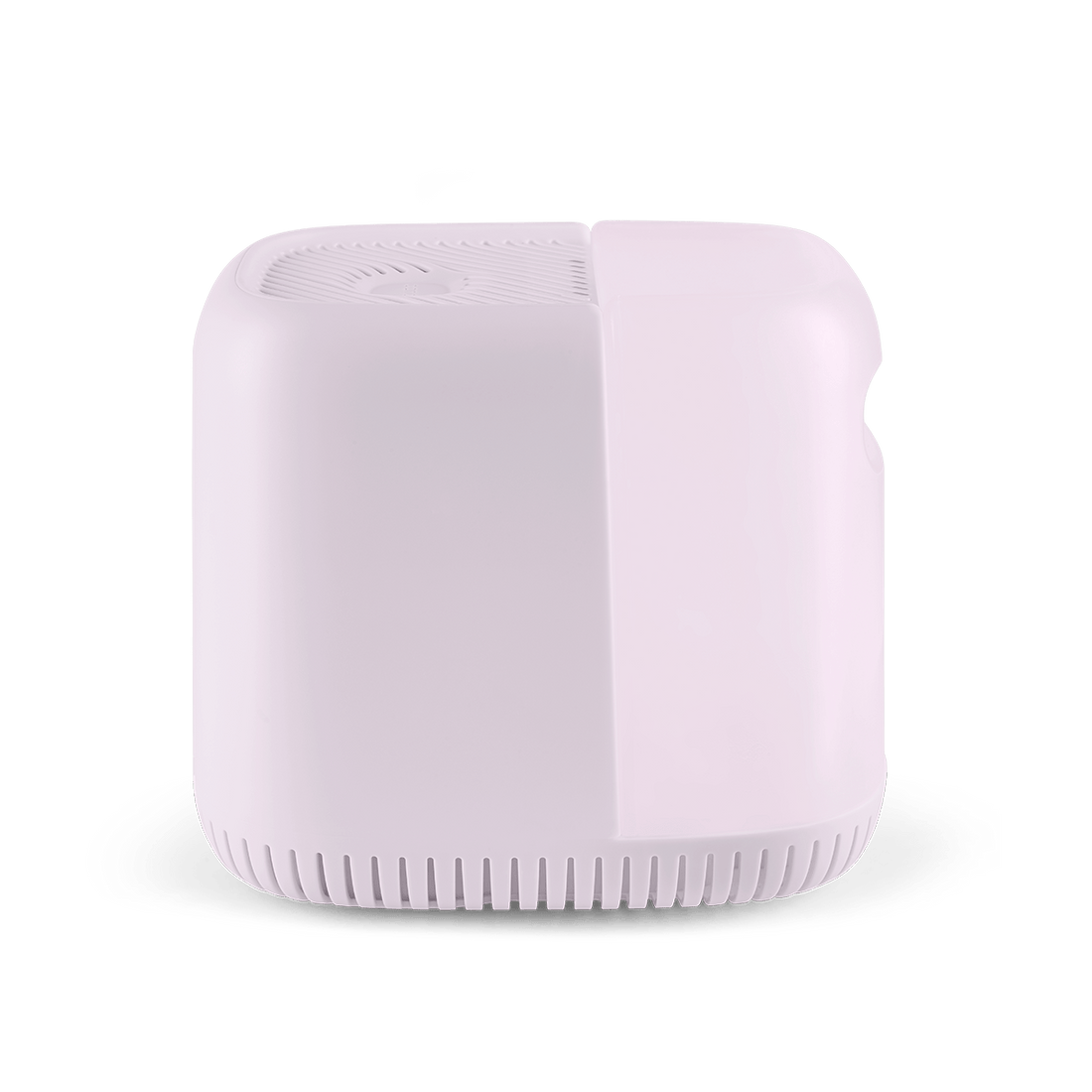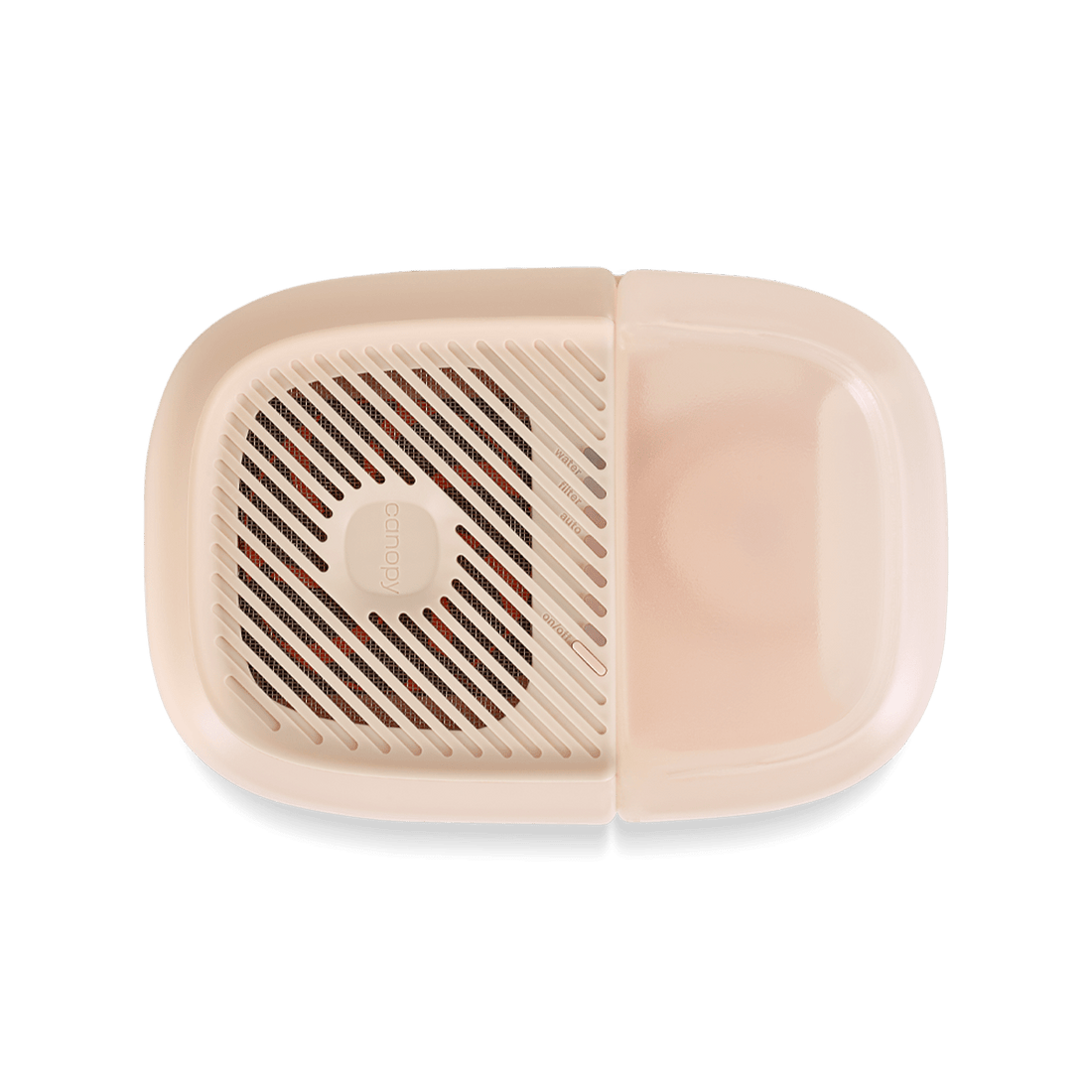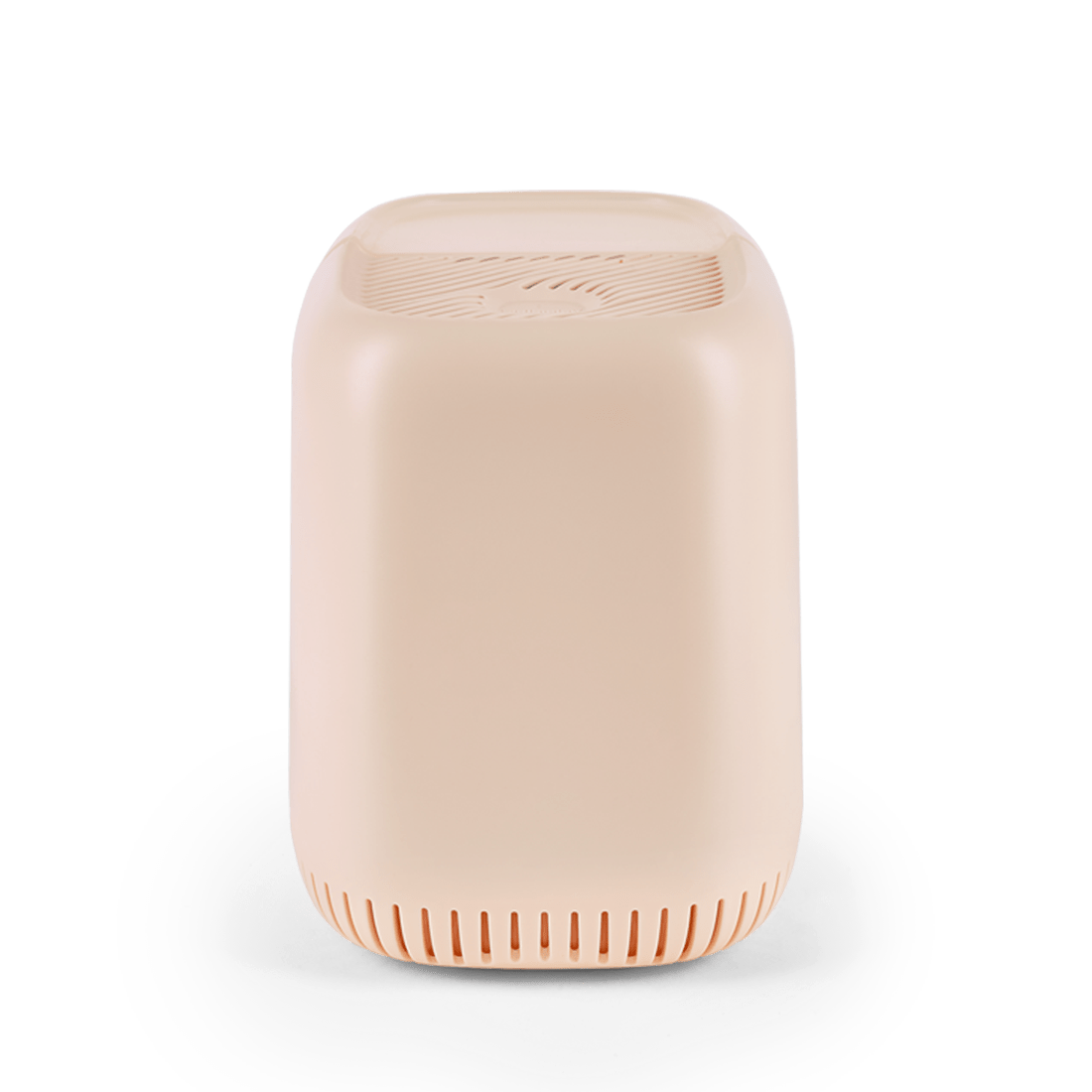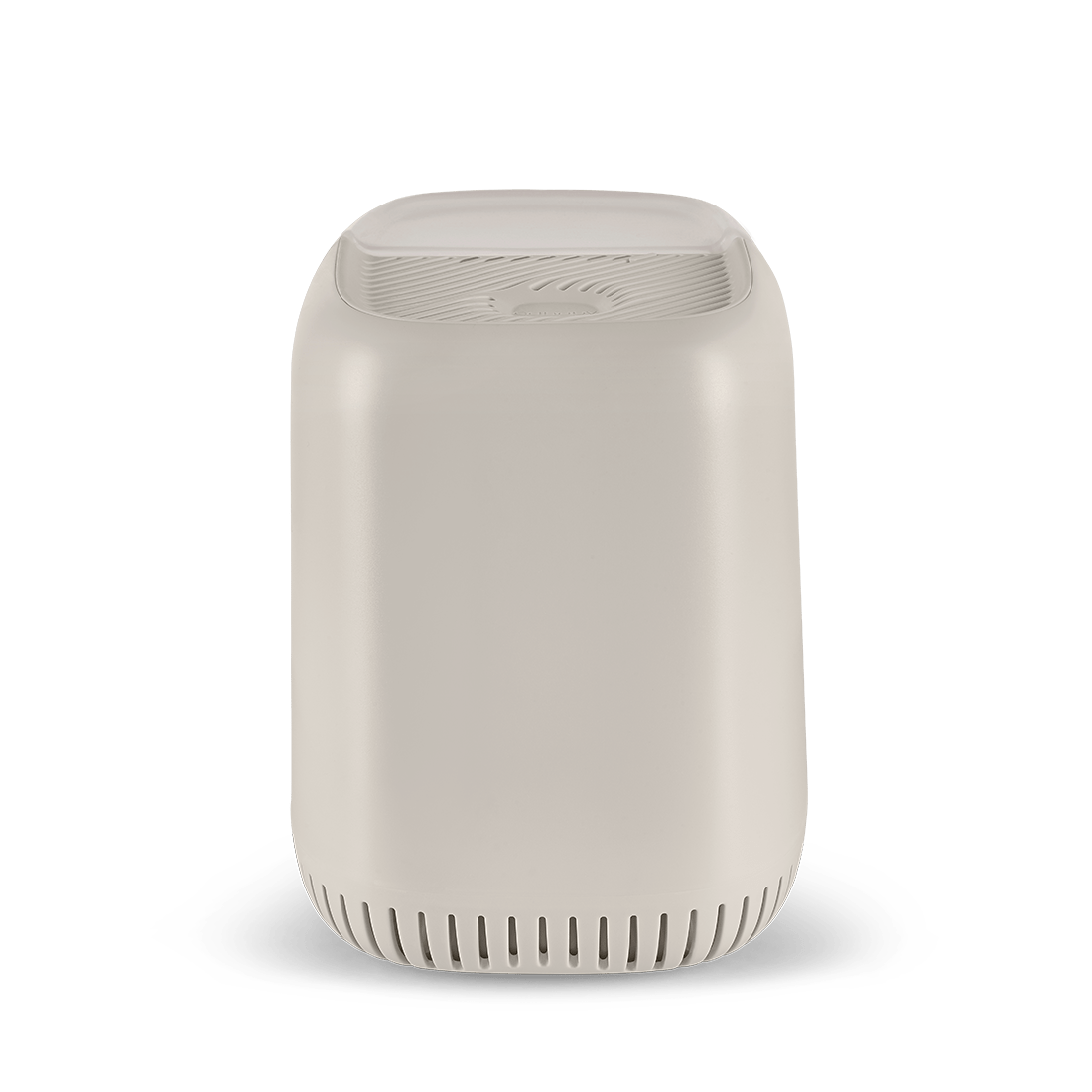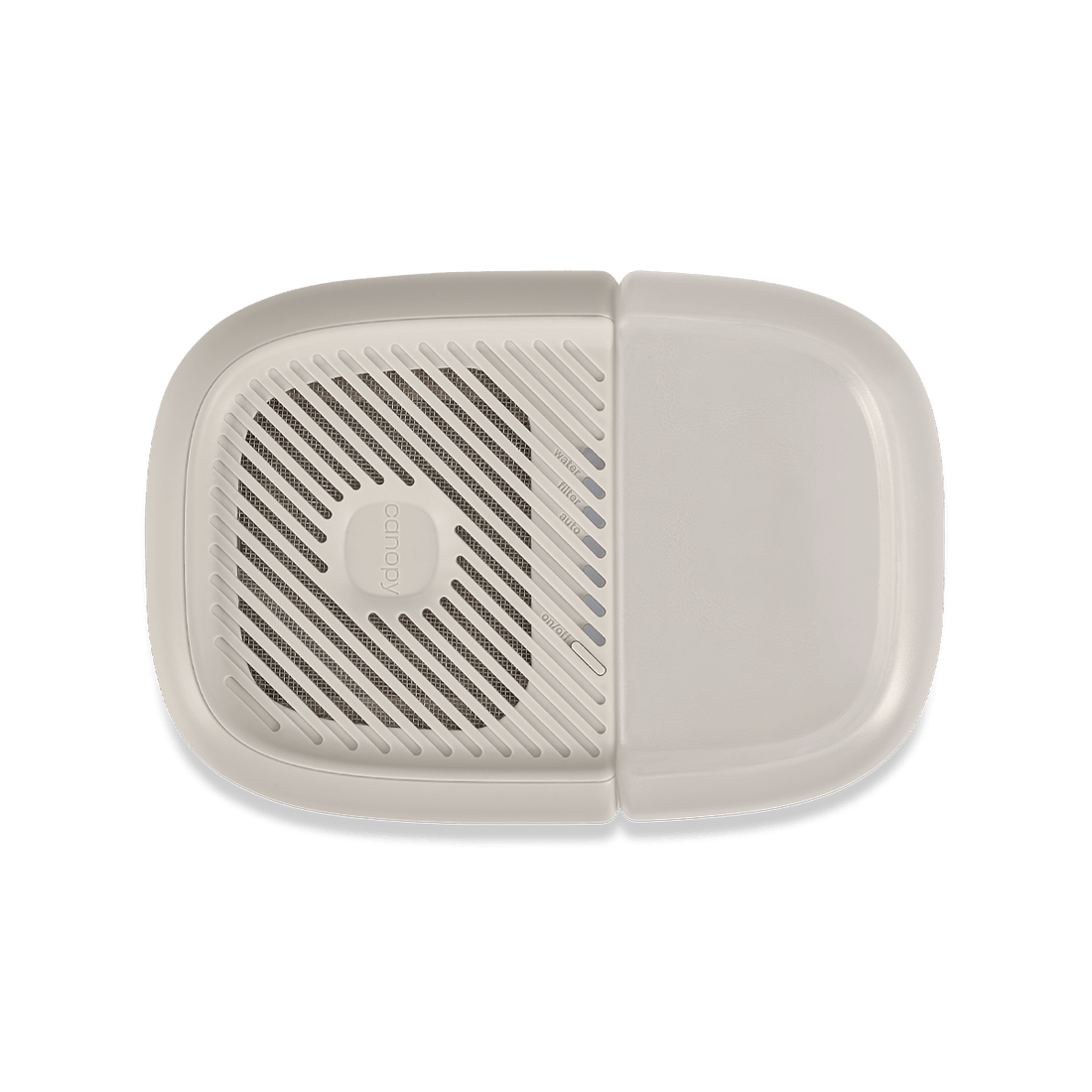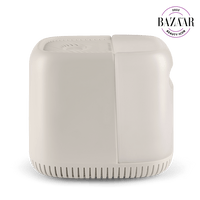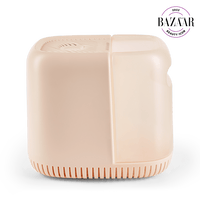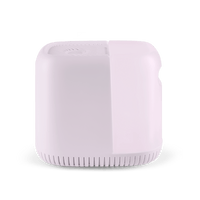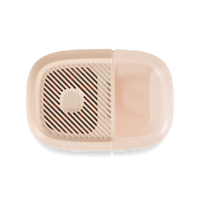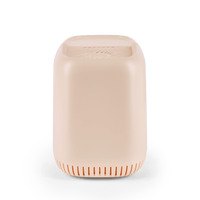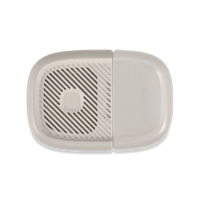 Comeback Goods
Canopy Humidifier (Limited Edition Colors)
Open Box
Original Price: $150.00
You pay
$100.00
8 in stock only!
Sustainable By Comeback. Rescued by Canopy x Comeback Goods to ensure no good product goes to waste. 
Canopy Humidifier is a completely reimagined humidifier that promotes healthy, glowing skin without the hassles of traditional humidifiers. Designed with proprietary technology for clean, filtered moisture, Canopy is the always-on solution for the ultimate skincare and wellness routine.
Comes with a surprise aroma oil scent & puck for easy diffusing!
Hydrates rooms up to 500 square feet
Dishwasher safe parts
2.5 liter tank, up to 36 hours of running time
USB-C power cord included
Smart sensors maintain optimal moisture day and night
3lbs (1.5kg), 10in x 7in x 8.5in
Items all come direct from brands to guarantee authenticity and condition.
OPEN BOX
Like new. Inspected and repackaged by the Brand.
CERTIFIED RE-FURBISHED
Thoroughly inspected, tested, and serviced by the Brand to meet strict performance standards — the same as a new product. Most come with one or two year warranty (noted in the description).
PRE-OWNED
Minimum Condition Ranking: 8-9 out of 10. Barely used, at most only a few times. Inspected and repackaged by the Brand.
Once you've placed your order, it usually takes 24 to 48 hours to process for delivery.
Once your order is processed, it can take 3-5 days to ship via our partners.
For all refurbished products, we accept returns within 90 days.
For open-box and pre-owned products, returns are addressed on a case-by-case basis.
For returns, please contact: support@comebackgoods.com
Be the first to know when we source new finds