Sustainable By Comeback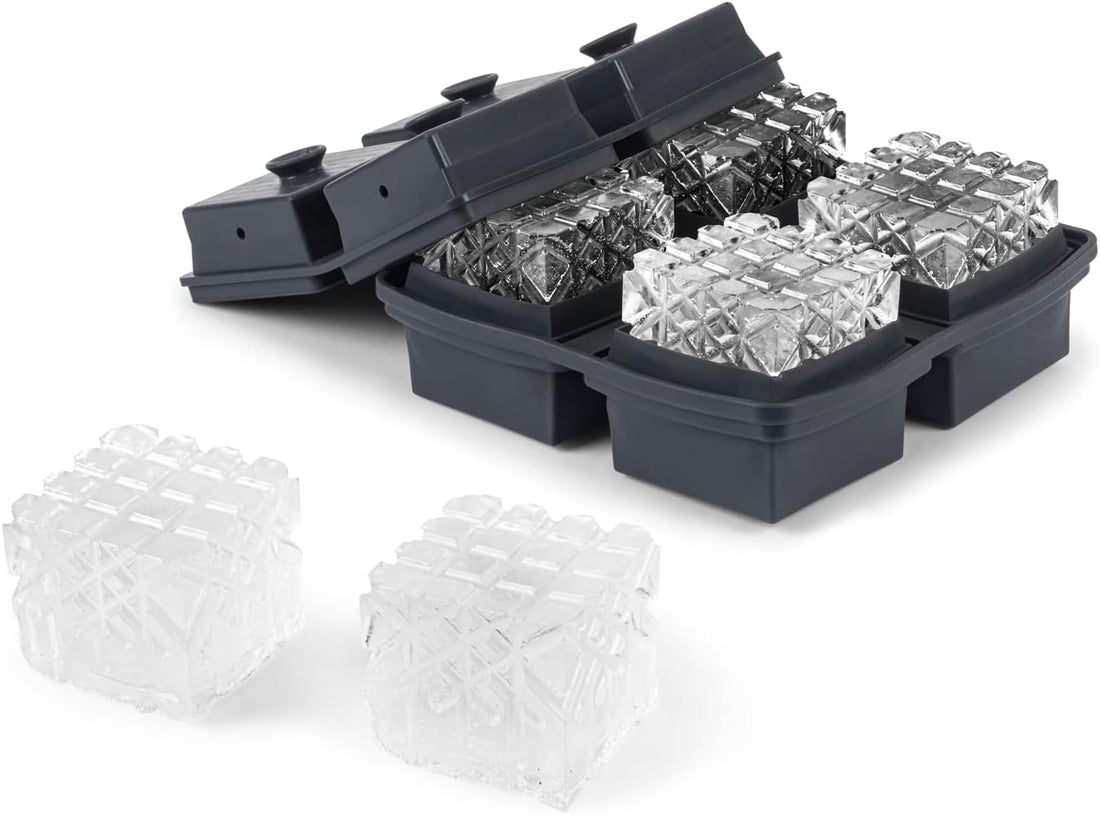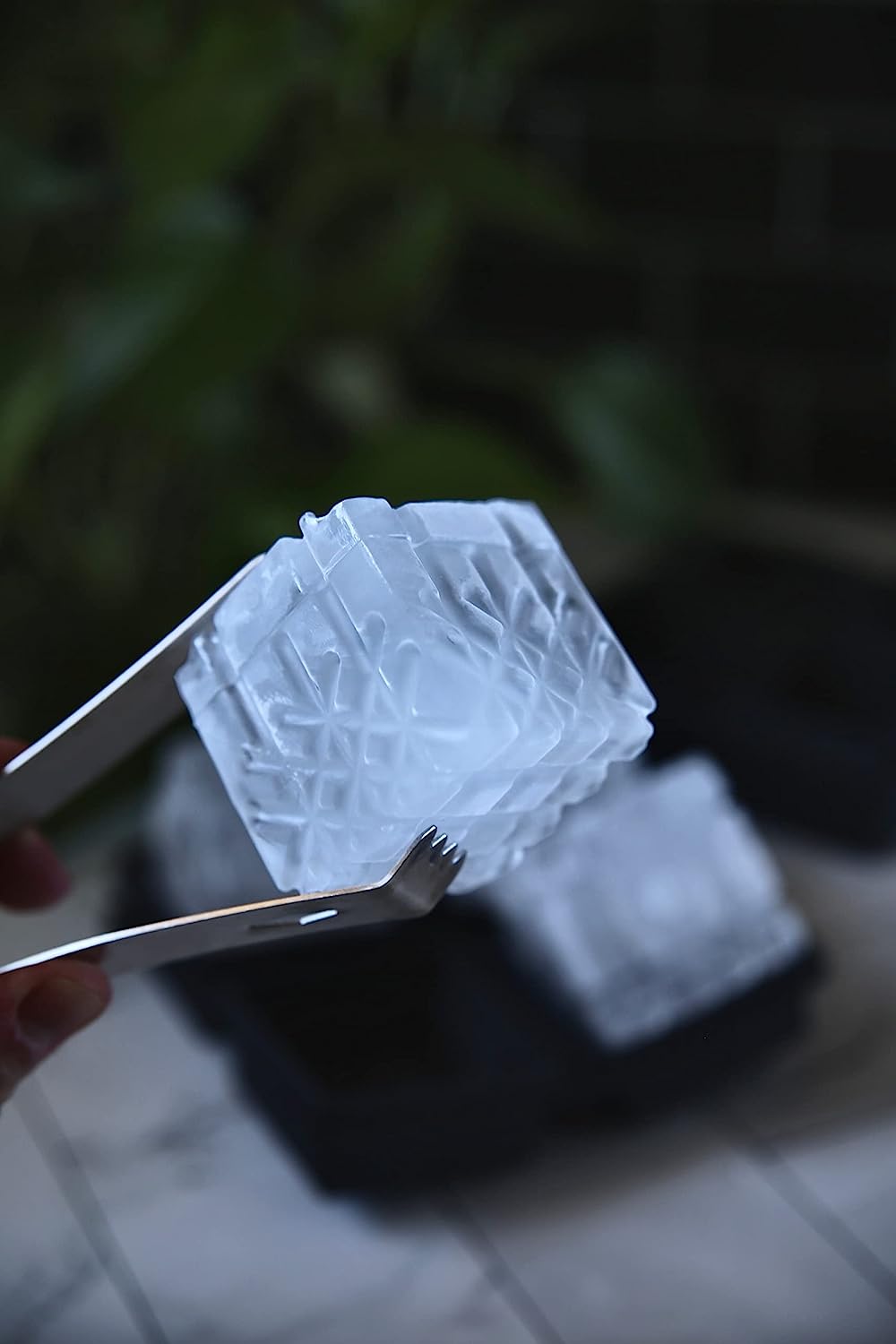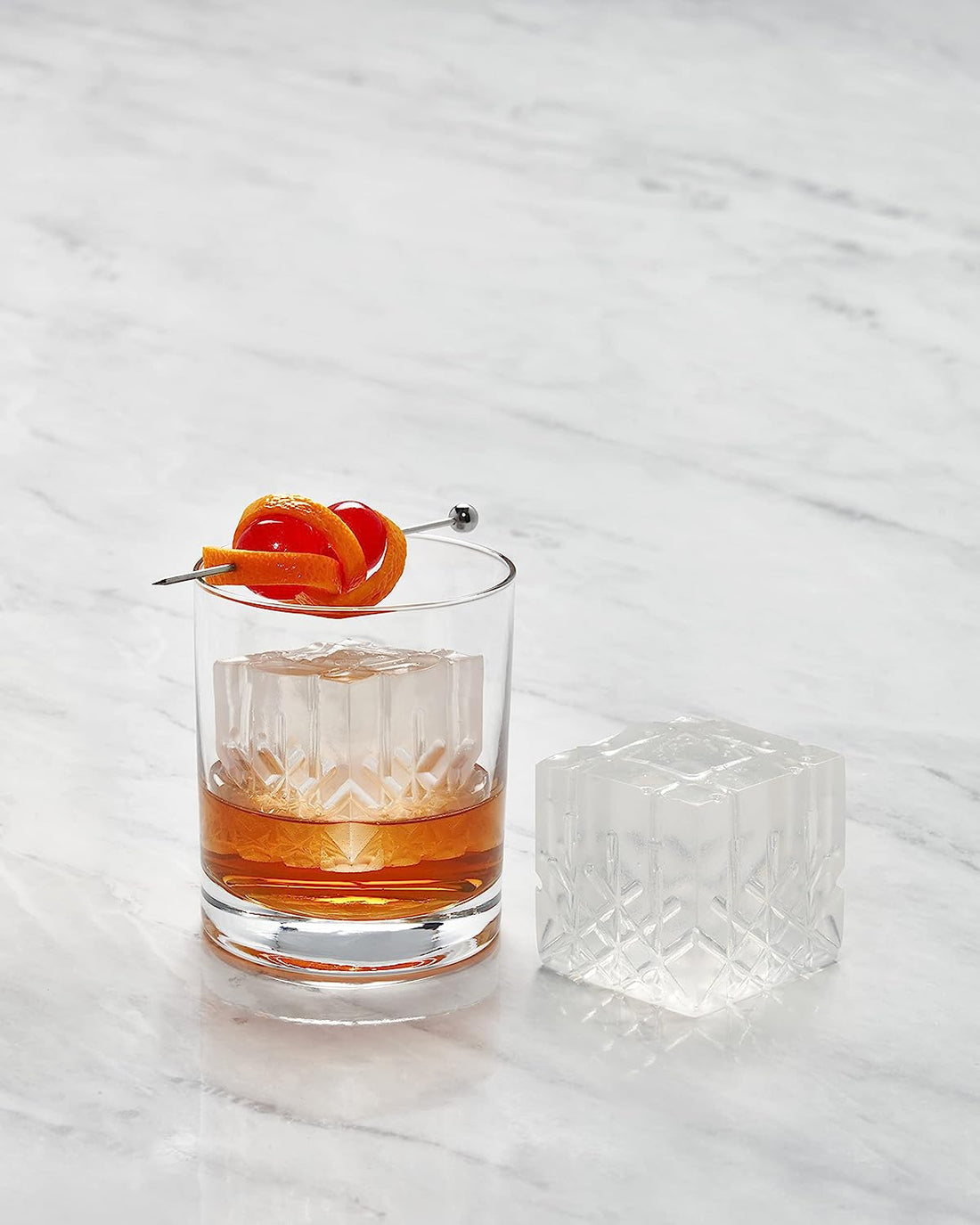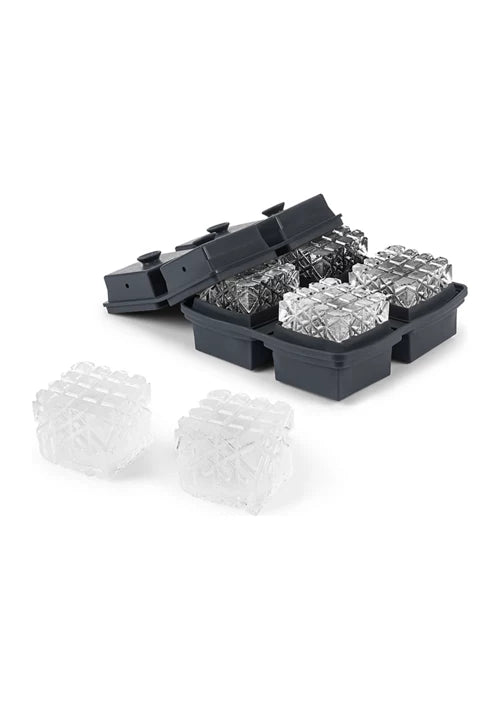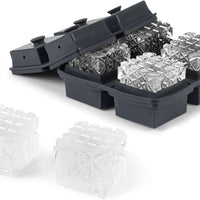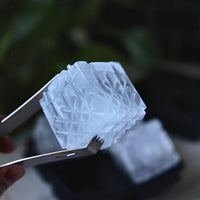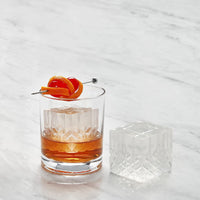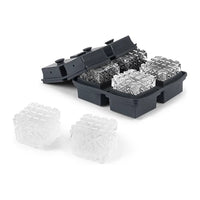 Comeback Goods
W&P Ice Molds (Crystal)
Open Box
Original Price: $25
You pay

$12.50
Out of Stock!
Sustainable By Comeback. Rescued by W&P x Comeback Goods to ensure no good product goes to waste. 
A TOTALLY UNIQUE CUBE - Inspired by swanky speakeasy cocktails, this intricately etched ice features a geometric design that resembles brilliant, cut crystals and instantly dresses up your beverage of choice.
SLOW MELTING - Crafts 4 large 2" cubes that chill your drink to perfection with minimal dilution.
DESIGN DETAILS - Easily fill cubes from the top hole until water comes out the side hole to create perfectly etched cubes. To remove ice, run the bottom of the tray under warm water and use thumbs to pop ice into your glass.
PROTECTIVE LID - Tray is topped with a lid to keep freezer odors out and ice pure.
PREMIUM MATERIALS - Made from food-grade silicone, this ice tray is BPA-free and dishwasher safe.
Items all come direct from brands to guarantee authenticity and condition.
OPEN BOX
Like new. Inspected and repackaged by the Brand.
CERTIFIED RE-FURBISHED
Thoroughly inspected, tested, and serviced by the Brand to meet strict performance standards — the same as a new product. Most come with one or two year warranty (noted in the description).
PRE-OWNED
Minimum Condition Ranking: 8-9 out of 10. Barely used, at most only a few times. Inspected and repackaged by the Brand.
Once you've placed your order, it usually takes 24 to 48 hours to process for delivery.
Once your order is processed, it can take 3-5 days to ship via our partners.
For all refurbished products, we accept returns within 90 days.
For open-box and pre-owned products, returns are addressed on a case-by-case basis.
For returns, please contact: support@comebackgoods.com
Be the first to know when we source new finds