Sustainable By Comeback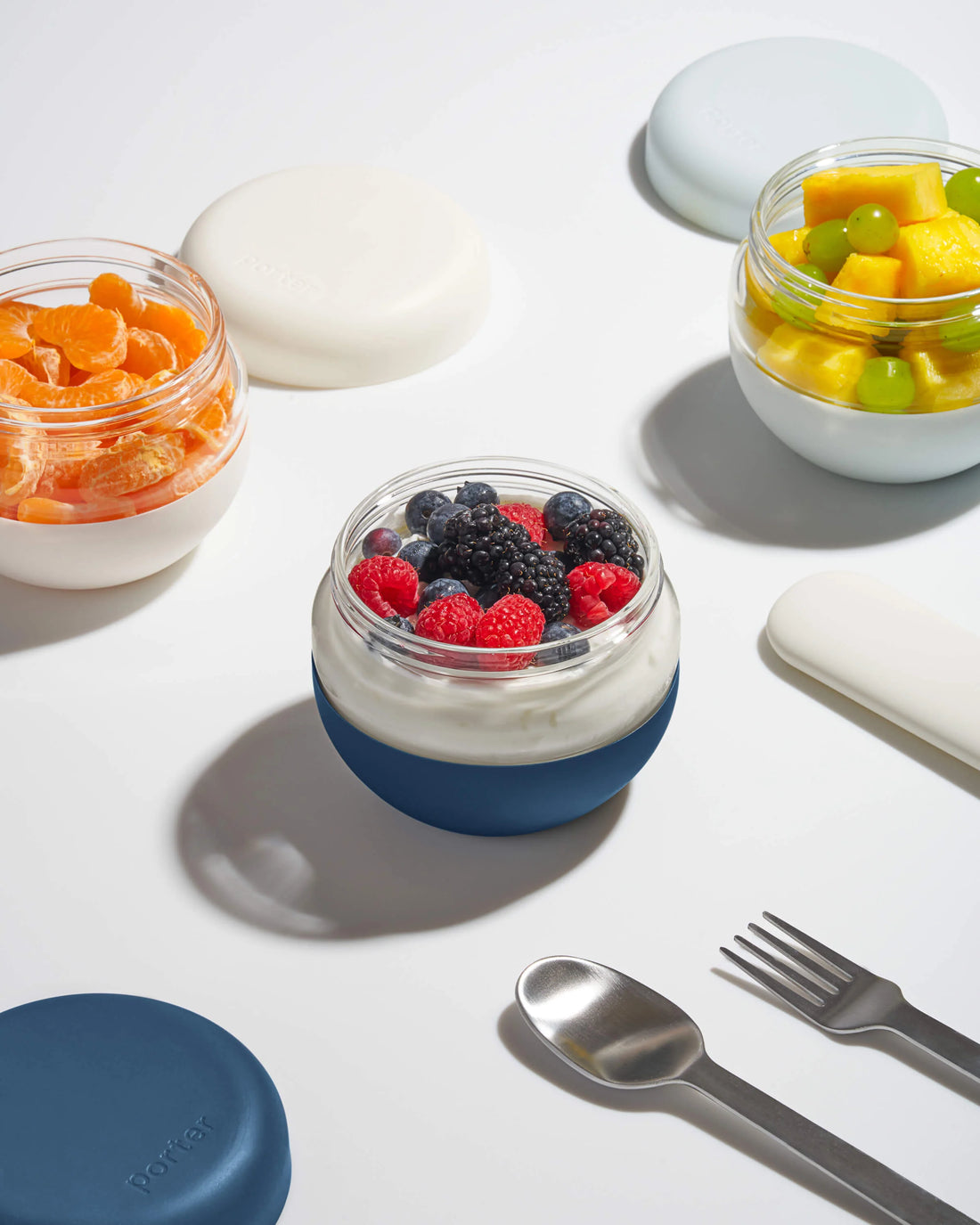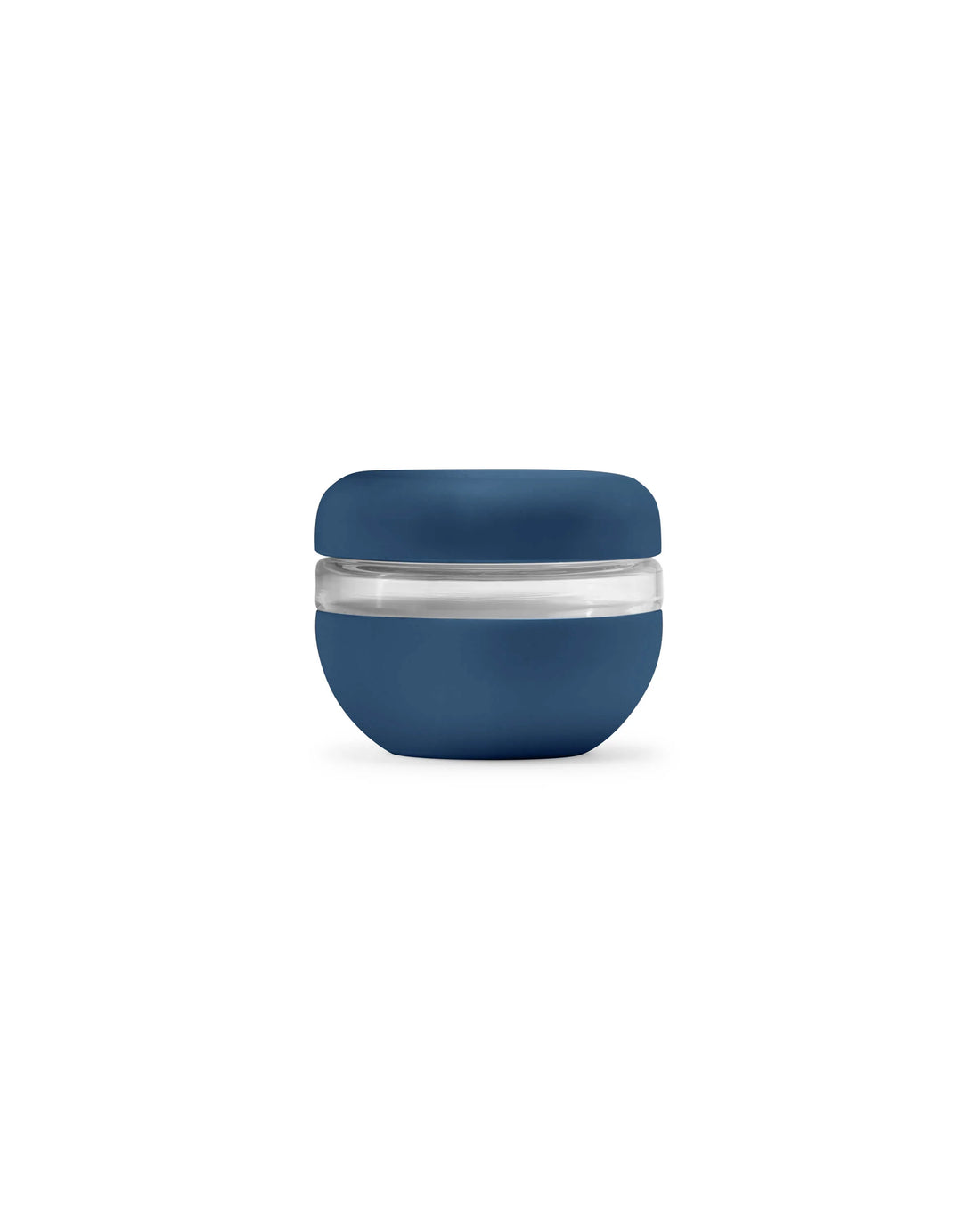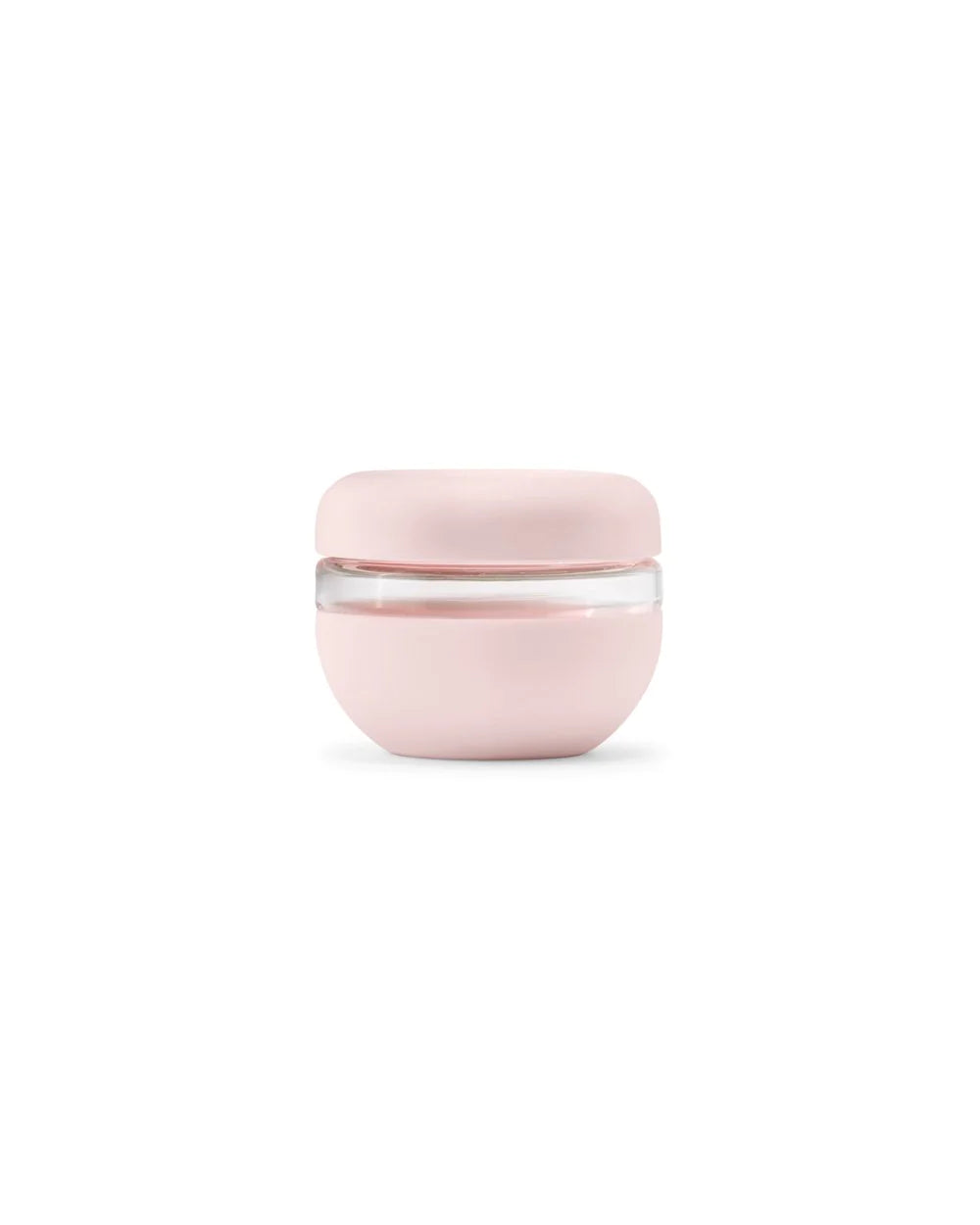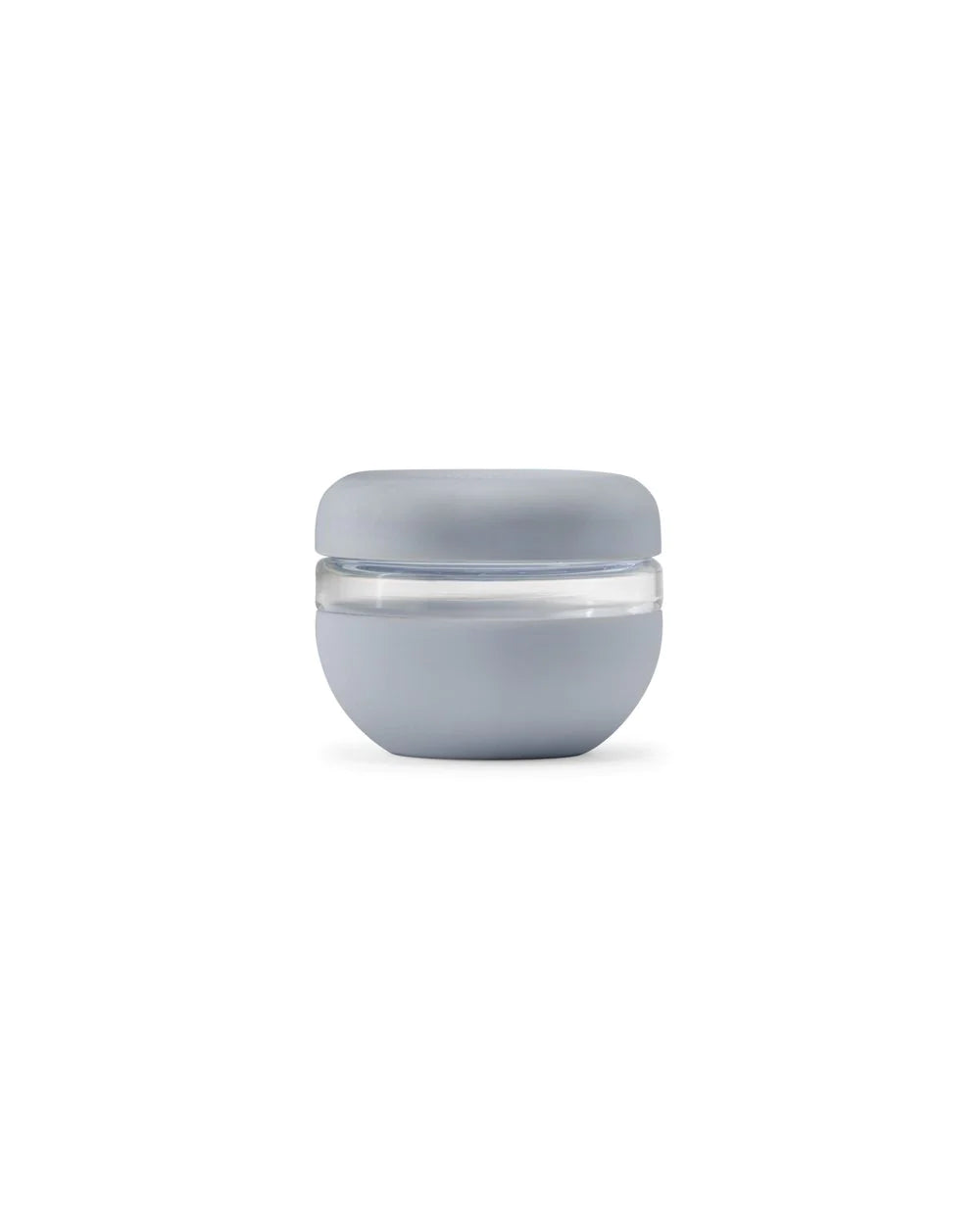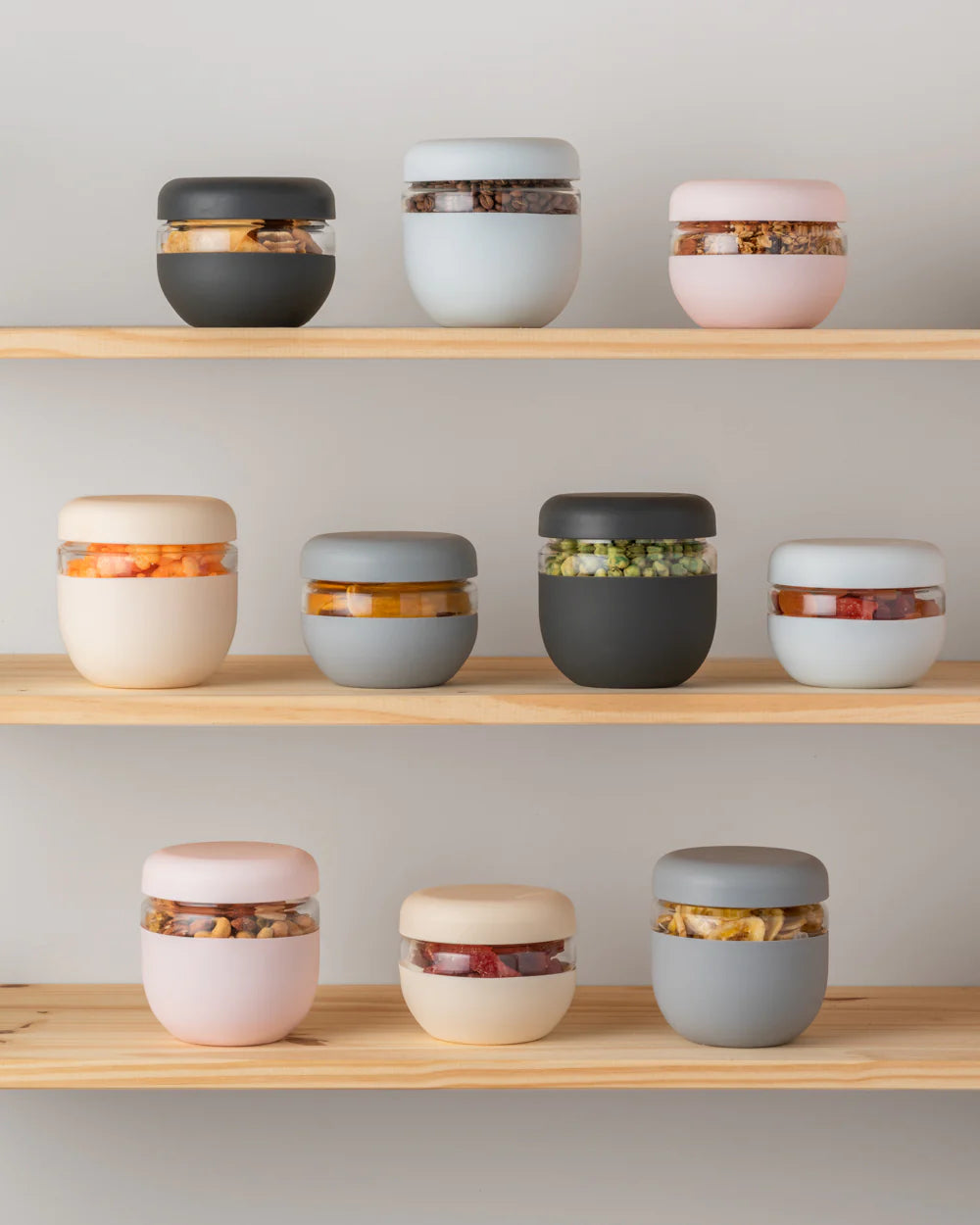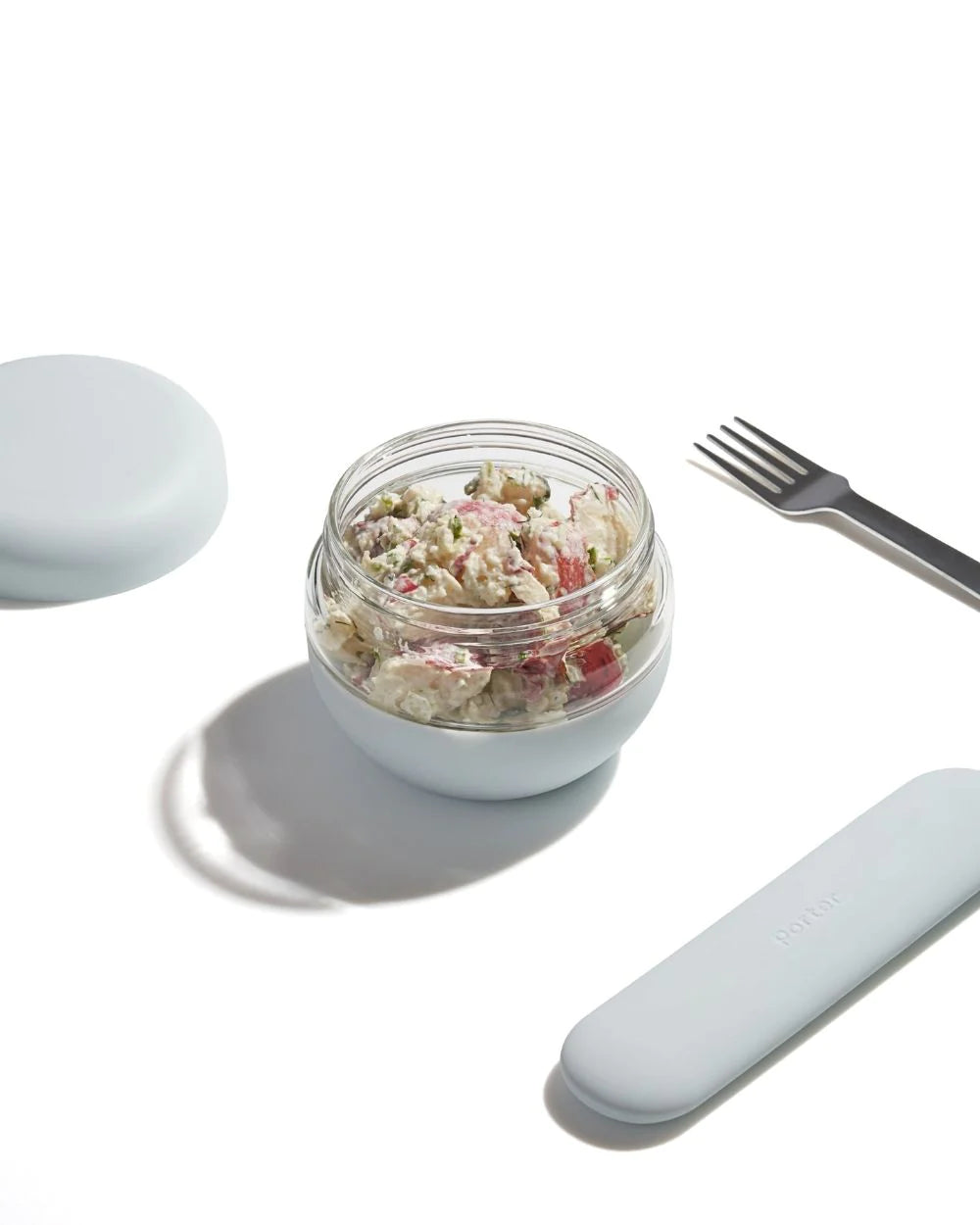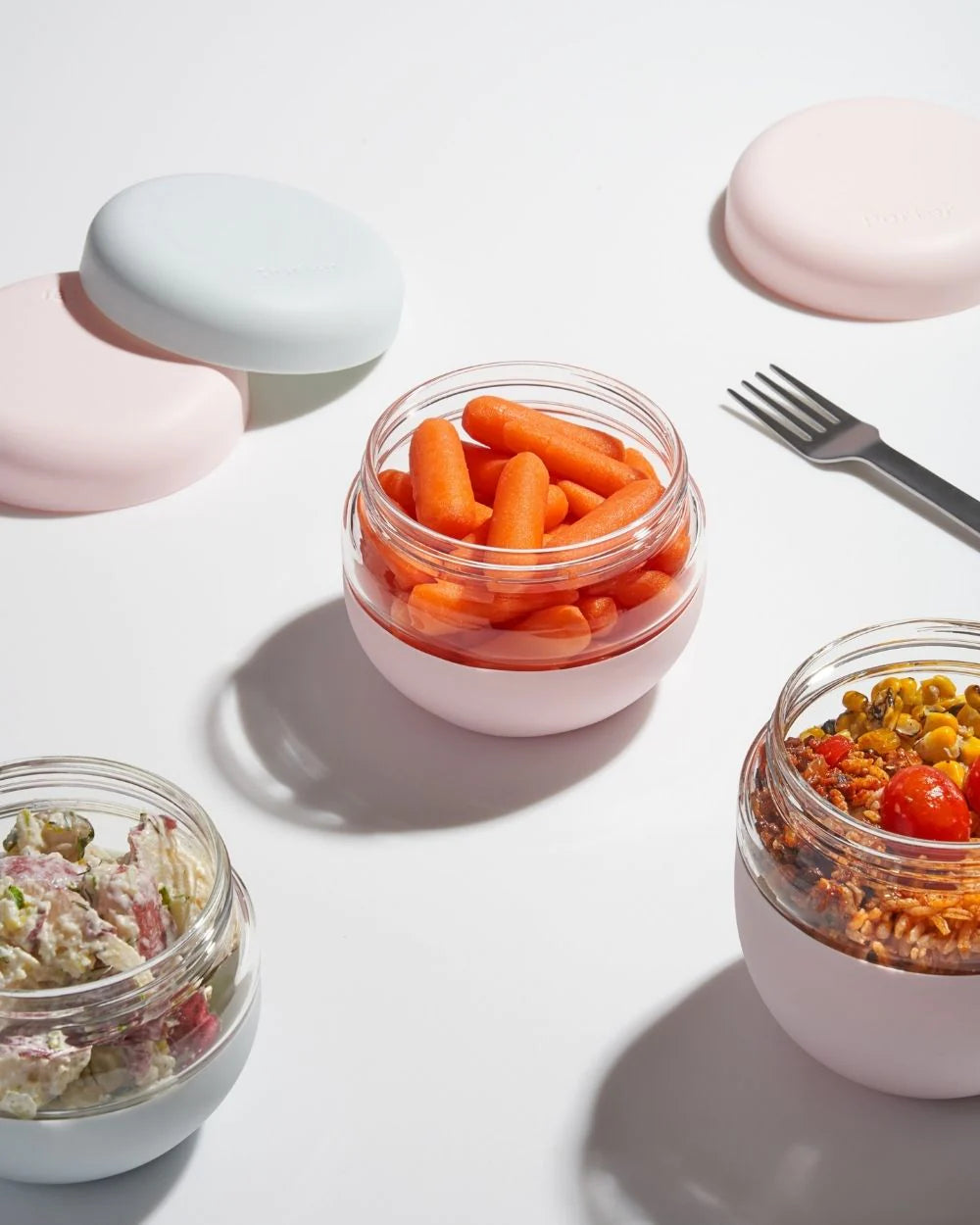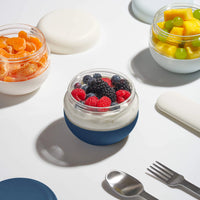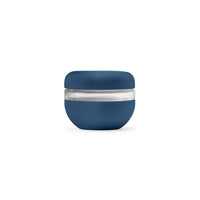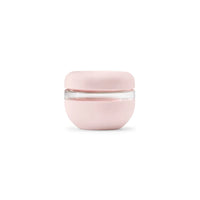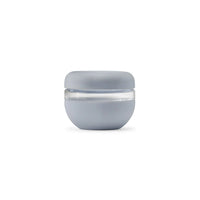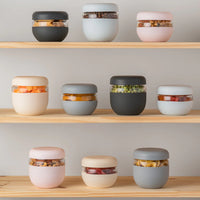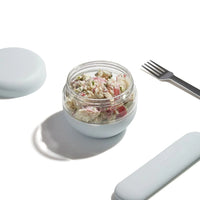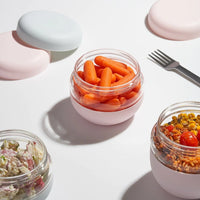 Comeback Goods
W&P Glass Seal Tight Bowls (16 oz)
Open Box
Original Price: $25
You pay
$14.00
8 in stock only!
Sustainable By Comeback. Rescued by W&P x Comeback Goods to ensure no good product goes to waste. 
W&P's fan-favorite leakproof bowl for soups and salads — keep your lunch and leftovers fresh, and most importantly, in the bowl. 
 Dimensions: 4.33 x 3.47", Capacity: 16 oz.
PREMIUM, FOOD GRADE MATERIALS: Crafted from durable borosilicate glass, this larger capacity bowl is wrapped in the highest quality protective silicone while the screw top lid prevents leaks and spills.


SUSTAINABLE: From soups to snacks, leak proof your leftovers with the reusable Porter Seal Tight Bowl; Designed to encourage healthier everyday habits, this eco friendly bowl is the perfect alternative to plastic takeout containers


MODERN DESIGN: Packed lunches have never looked so good. Available in pretty pastel hues, the Porter Seal Tight Bowl's sleek design elevates the everyday so you can enjoy a civilized meal wherever you go


LEAK PROOF YOUR LUNCH: Designed for on the go dining, the glass bowl seals tight with a screw top lid & the double walled glass construction keeps meals warm. The compact size fits easily into most bags, so toss it in your bag with peace of mind


SAFE & CLEAN: Made from BPA free, food grade glass, the Porter Seal Tight Bowl is microwave safe and dishwasher safe (but not oven safe)
Items all come direct from brands to guarantee authenticity and condition.
OPEN BOX
Like new. Inspected and repackaged by the Brand.
CERTIFIED RE-FURBISHED
Thoroughly inspected, tested, and serviced by the Brand to meet strict performance standards — the same as a new product. Most come with one or two year warranty (noted in the description).
PRE-OWNED
Minimum Condition Ranking: 8-9 out of 10. Barely used, at most only a few times. Inspected and repackaged by the Brand.
Once you've placed your order, it usually takes 24 to 48 hours to process for delivery.
Once your order is processed, it can take 3-5 days to ship via our partners.
For all refurbished products, we accept returns within 90 days.
For open-box and pre-owned products, returns are addressed on a case-by-case basis.
For returns, please contact: support@comebackgoods.com
Be the first to know when we source new finds