New Item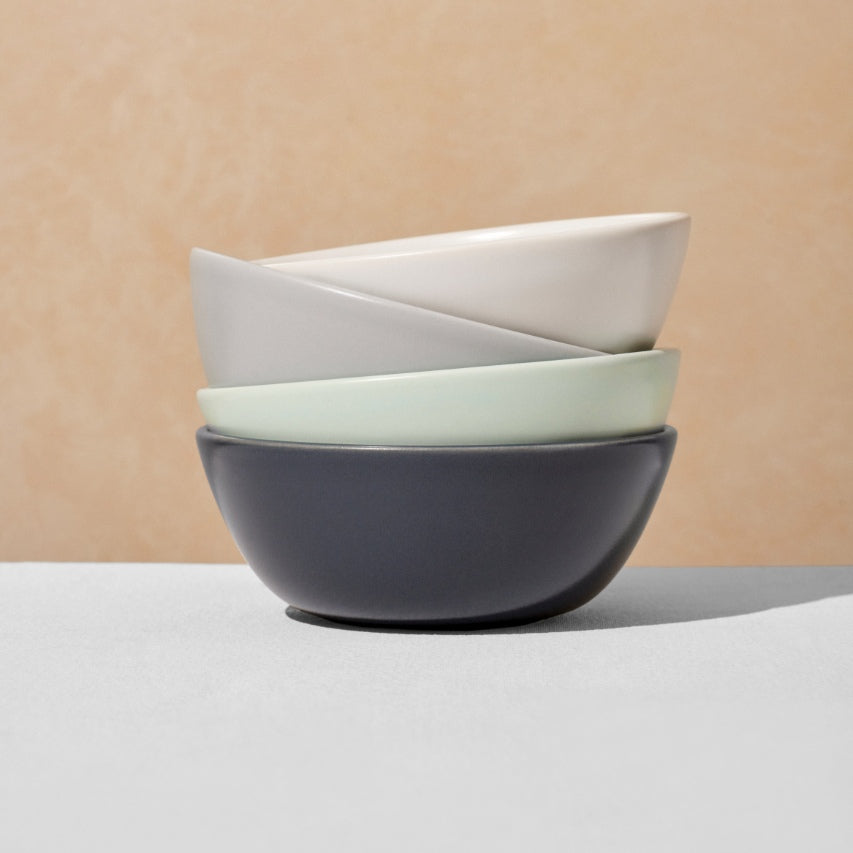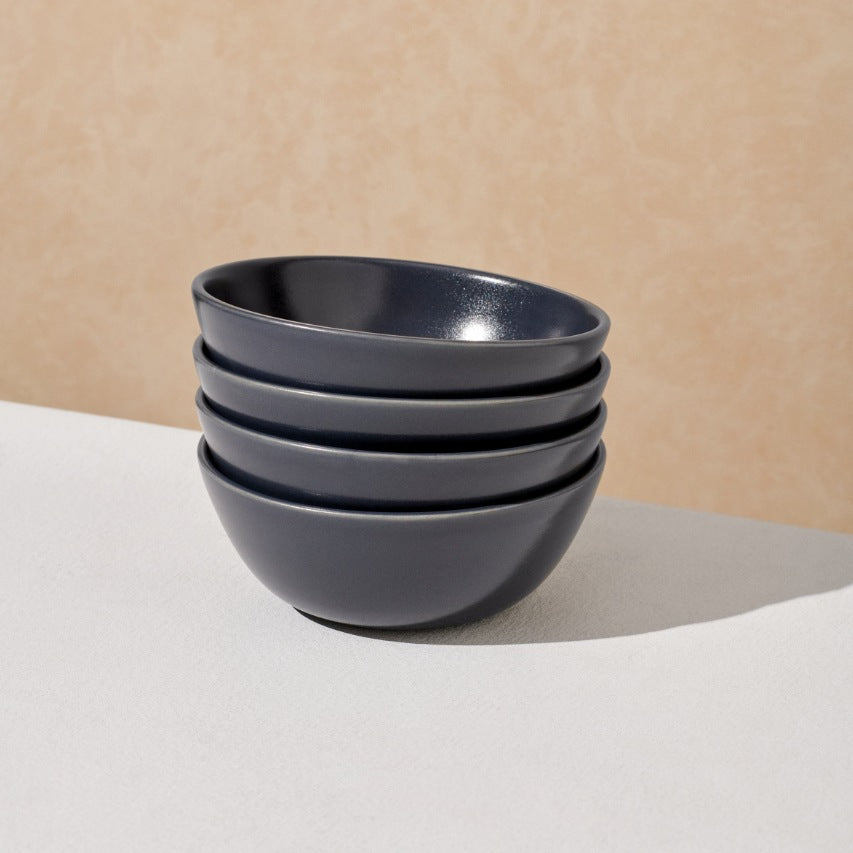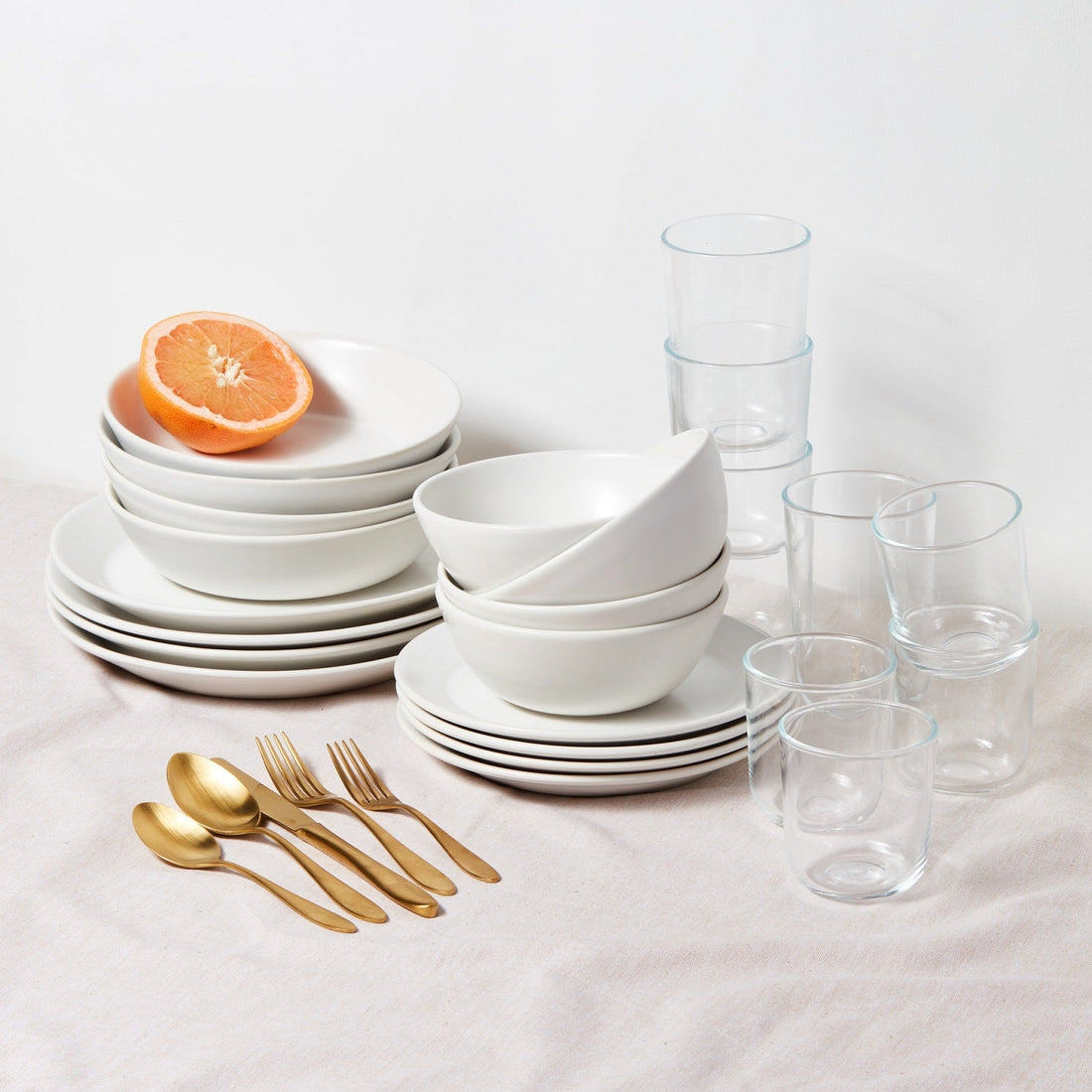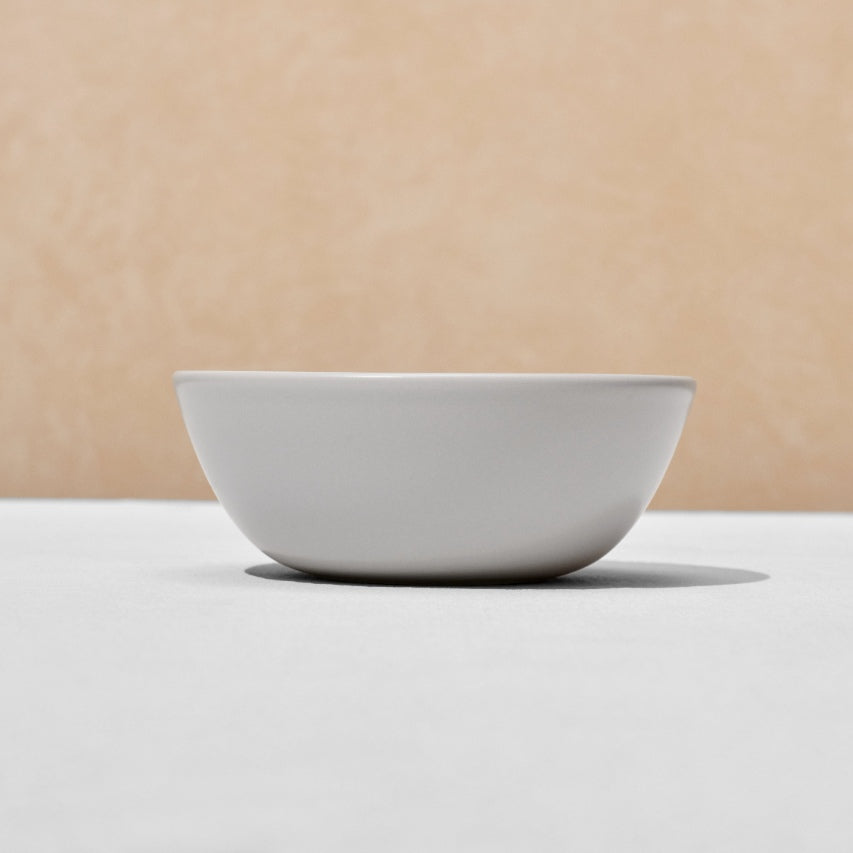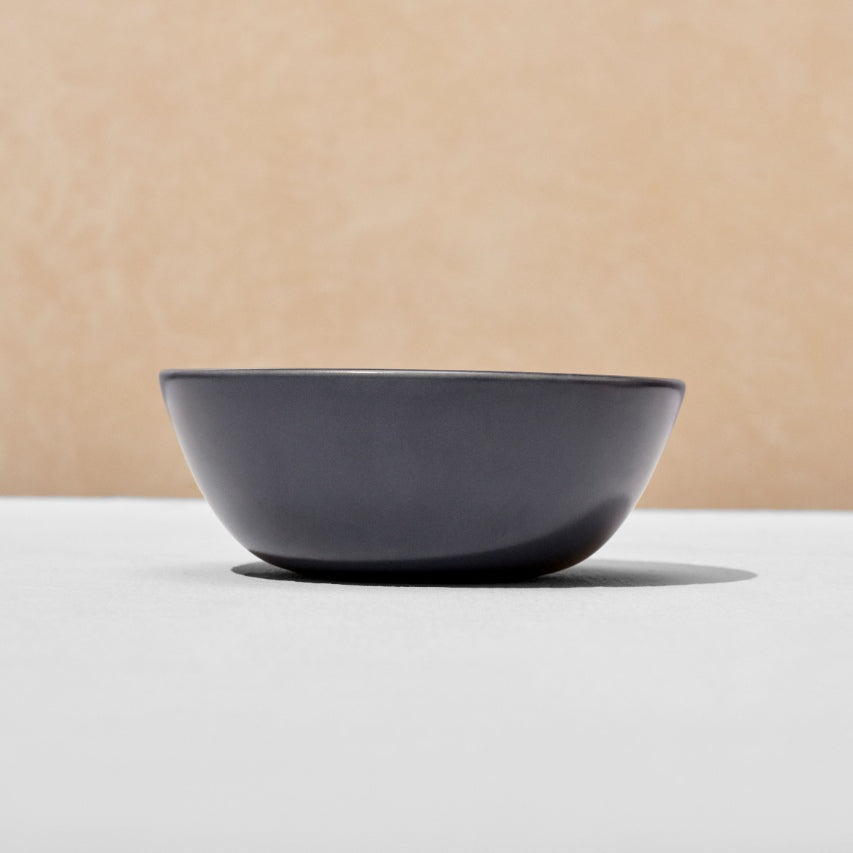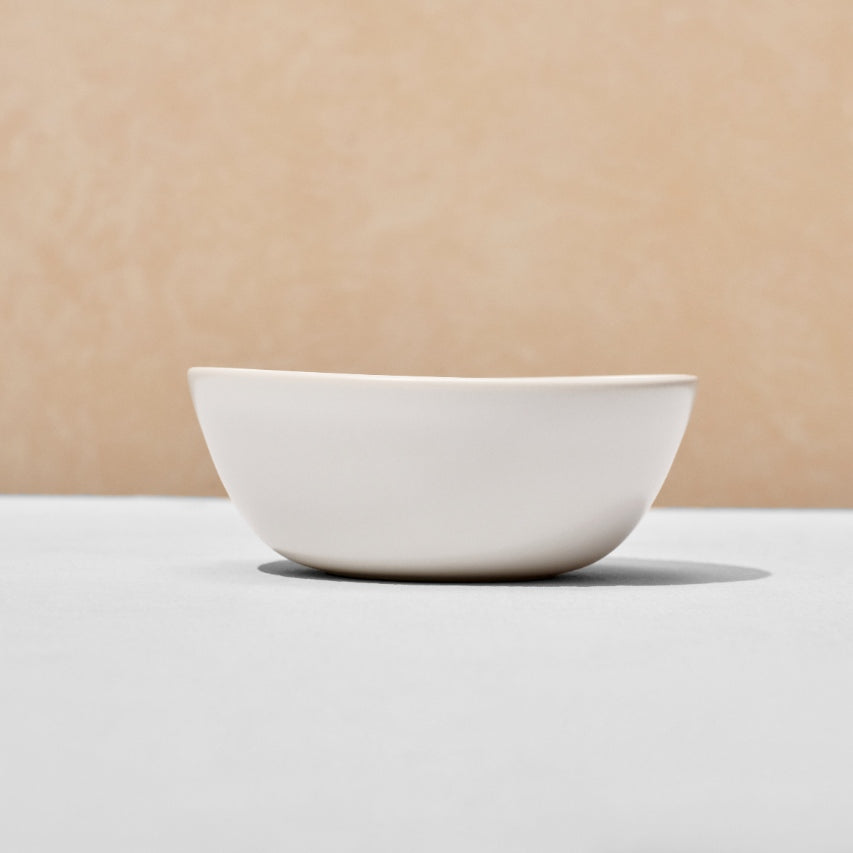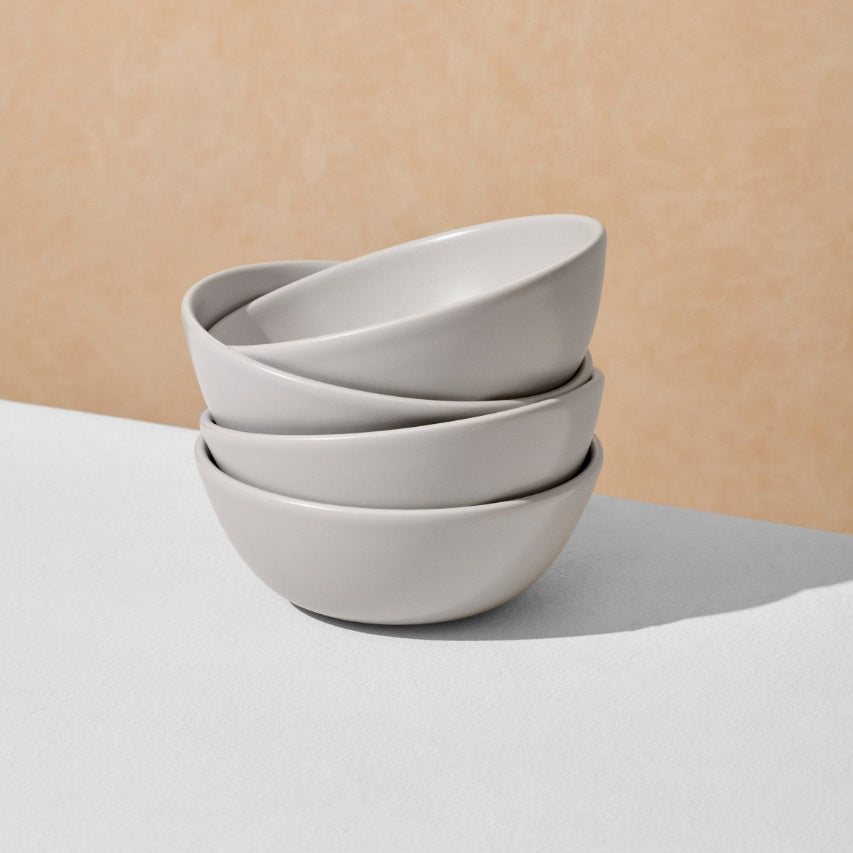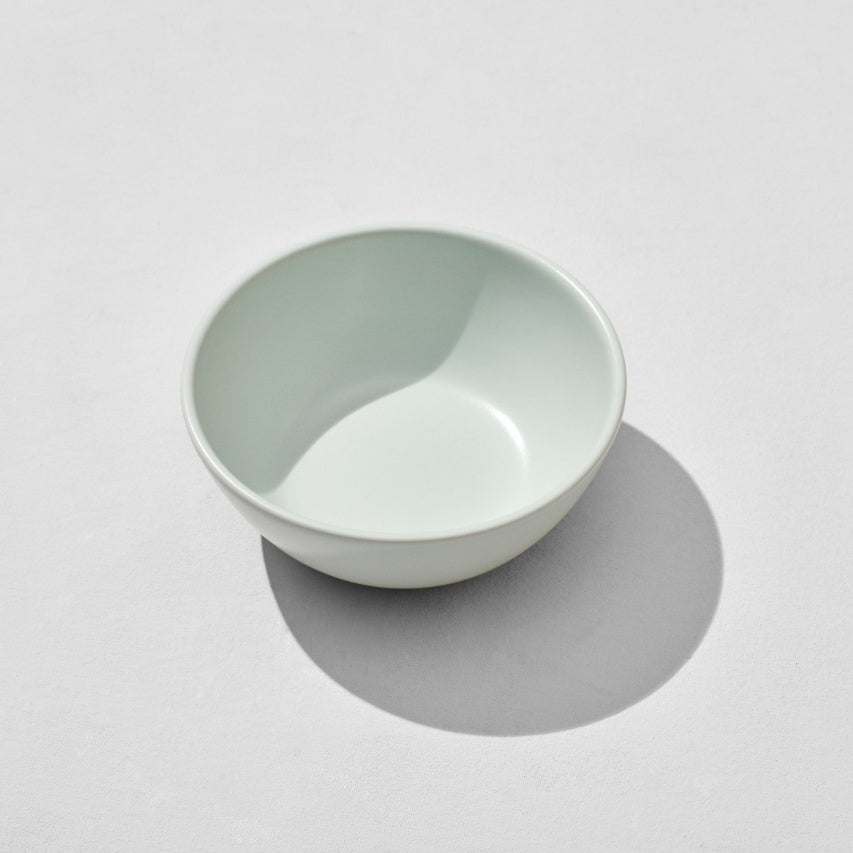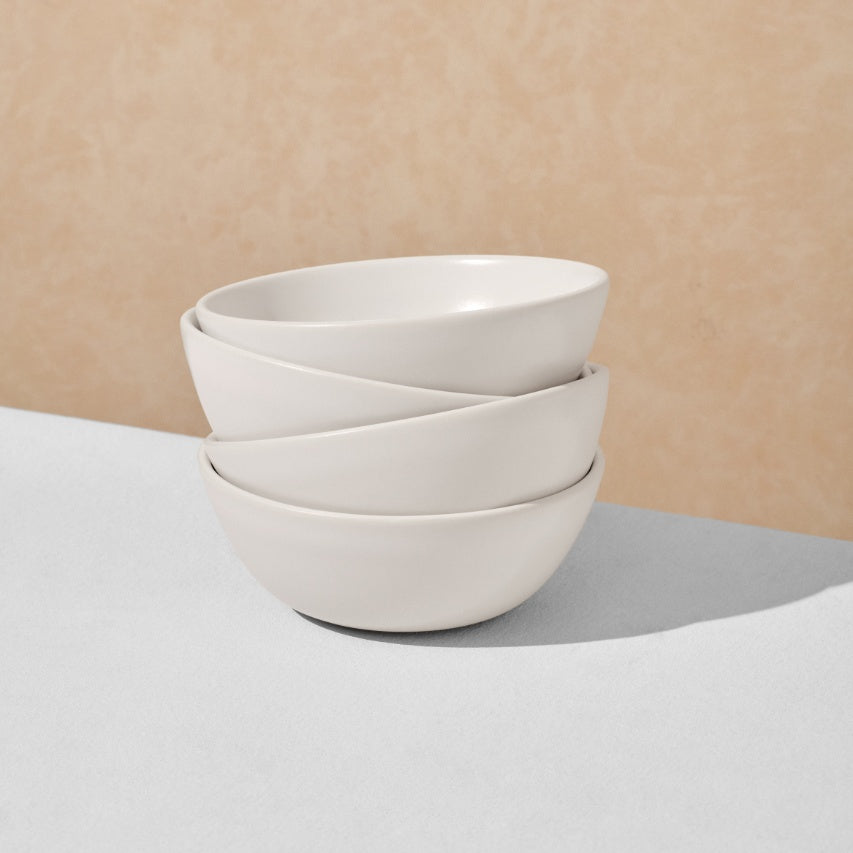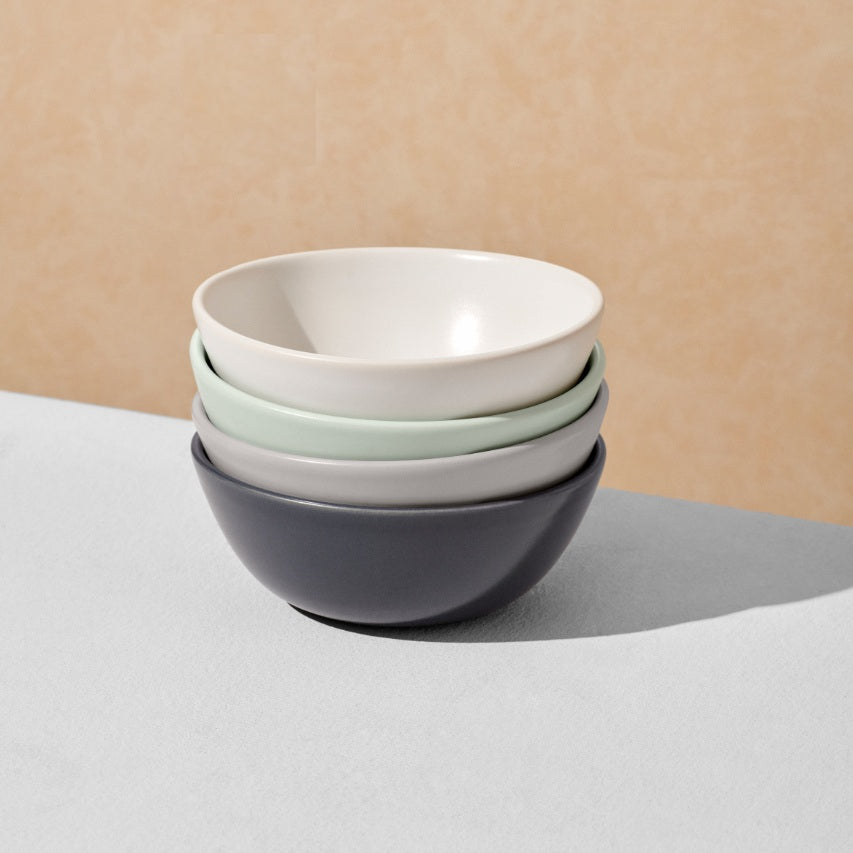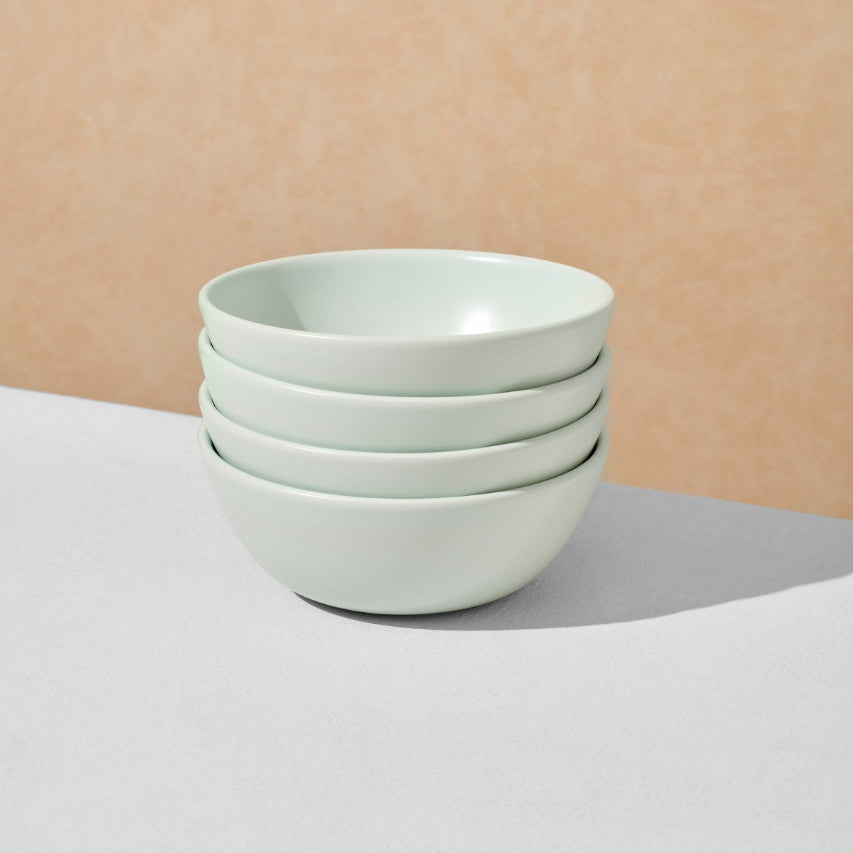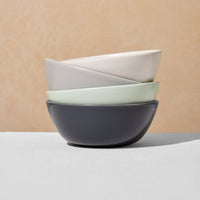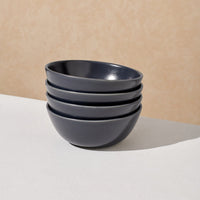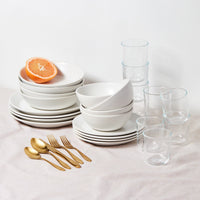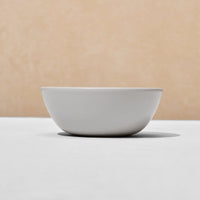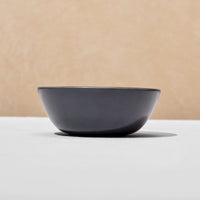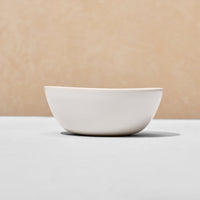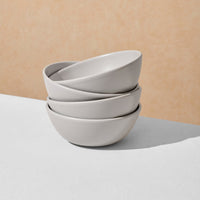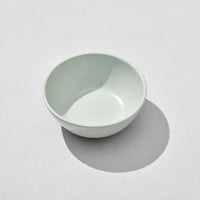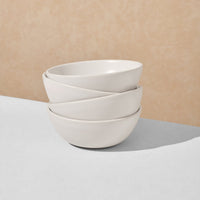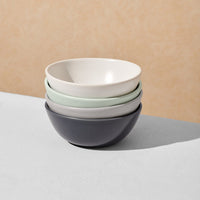 Comeback Goods
Rigby Handcrafted Cereal Bowls (Set of 4)
open box
Original Price: $60.00
You pay
$39.00
9 in stock only!
Handcrafted in Portugal
Rigby's breakfast bowl is designed with high sides and soft angled curves so that it rests comfortably in your palm. It's perfect for curling up on the sofa with a bowl of cereal or oatmeal. Made in Portugal from natural clay, and the bowls feel substantial in your hand rather than delicate. 

- Dishwasher and microwave safe
- Durable, chip-resistant stoneware
- Non-toxic; lead and cadmium free
- 6.25" diameter x 2.5" height; 1 lb

Details
- Stoneware made from natural clay sourced in Portugal
- Modern matte glaze has a soft sheen
- 6.25" diameter x 2.5" height; 1 lb
- Holds 2 cups/16 oz
- Due to the handcrafted nature of our dinnerware, you may notice subtle imperfections in the shapes and glazes
-Packaged in branded box made from 90% post consumer recycled cardboard 
Care
- Dishwasher, microwave, freezer and oven safe (up to 450°)
- All matte glaze ceramics are susceptible to superficial marks from your flatware. They can be easily removed with Bar Keeper's Friend and a bristle dish brush.
Items all come direct from brands to guarantee authenticity and condition.
OPEN BOX
Like new. Inspected and repackaged by the Brand.
CERTIFIED RE-FURBISHED
Thoroughly inspected, tested, and serviced by the Brand to meet strict performance standards — the same as a new product. Most come with one or two year warranty (noted in the description).
PRE-OWNED
Minimum Condition Ranking: 8-9 out of 10. Barely used, at most only a few times. Inspected and repackaged by the Brand.
Once you've placed your order, it usually takes 24 to 48 hours to process for delivery.
Once your order is processed, it can take 3-5 days to ship via our partners.
For all refurbished products, we accept returns within 90 days.
For open-box and pre-owned products, returns are addressed on a case-by-case basis.
For returns, please contact: support@comebackgoods.com
Be the first to know when we source new finds